What Other Expats Say About Us
MASATO KOBAYASHI
PT. Otics Indonesia
ここに住んで一年以上しますが、周りは静かで部屋も綺麗にしてあるので非常に良いです。 レストランメニューは更新され安くなって行きやすくなりました。 大浴場、サウナ、プールがあるのでゆっくりのんびりするには最高です。
I have lived here for more than a year, but it is very nice because the surroundings are quiet and the rooms are clean. The restaurant menu has been updated and is cheaper and easier to get to. There is a large public bath, a sauna and a pool, so it's the best place to relax.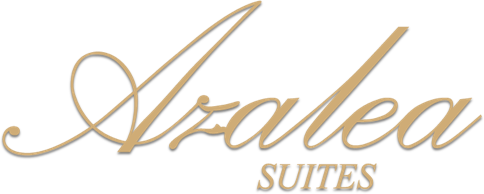 A Trusted Place
During The Covid-19 Pandemic
If you're looking for a Calm, Peaceful and Trusted Place apartment to live in Cikarang during the Covid-19 Pandemic, then Azalea Suites by Jayakarta Group is right for you. You won't find any other apartment in Cikarang that specializes in Relaxing rest, Calming facilities, and Stress-Free hospitality.
Within 15 minutes access to your Japanese factory workplace.
AZALEA SUITES CIKARANG is located in the best area of the the biggest industrial district in West Java and the largest manufacturing center in South East Asia. WITHIN 5 KM AND 10KM: In the midst of all the pulsing industrial commotion, AZALEA SUITES CIKARANG falls right in the center of all major industrial estates.
Gallery of Azalea Suites Apartment
Dozens of industrial Cikarang companies
Already live at Azalea Suites
What Other Expats Say About Us