Calm & Peaceful Living Serviced Apartment
Azalea Suites by Jayakarta Group
Azalea Suites by Jayakarta Group is the ONLY serviced apartment in Cikarang which offers you the feeling of Peacefulness as you surround yourself among calming Rice Field landscapes contrasting with the nearby smogs of Cikarang's industrial zones. You will join indulge in a moment of bliss with all the facilities such as the Gym & Onsen-style spa. You'll benefit from living in a Serviced Apartment where the hospitality service is Personalized for YOU and makes you feel Stress-Free, thanks to our highly-dedicated, Japanese-trained team.
A Trusted Place
During The Covid-19 Pandemic
If you're looking for a Calm, Peaceful and Trusted Place apartment to live in Cikarang during the Covid-19 Pandemic, then Azalea Suites by Jayakarta Group is right for you. You won't find any other apartment in Cikarang that specializes in Relaxing rest, Calming facilities, and Stress-Free hospitality.
Within 15 minutes access to your Japanese factory workplace.
AZALEA SUITES CIKARANG is located in the best area of the the biggest industrial district in West Java and the largest manufacturing center in South East Asia. WITHIN 5 KM AND 10KM: In the midst of all the pulsing industrial commotion, AZALEA SUITES CIKARANG falls right in the center of all major industrial estates.
Dozens of industrial Cikarang companies
Already live at Azalea Suites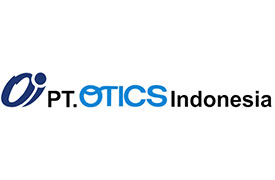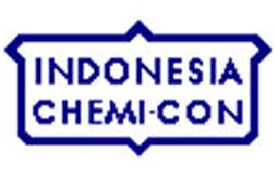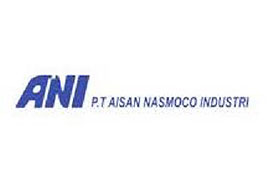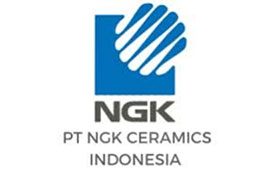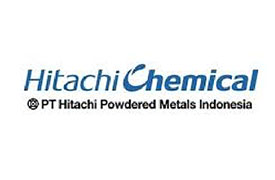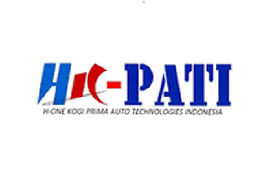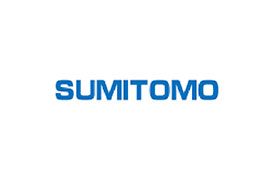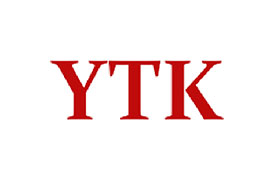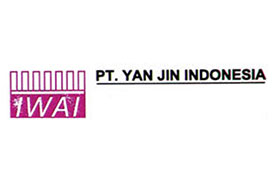 #azaleasuitescikarang
Interact with us on Instagram