AZALEA SUITES highly appreciates the enthusiasm and hard work of employees who have worked very hard for the company so that the company can run well to achieve even better achievements than the previous year.
With that, the company gives high appreciation for the best employees in 2023 in the form of award certificates and also other attractive prizes given directly by Mr. Michael D. Pudjiadi as Regional Property Manager. Of course, that will spur the enthusiasm and hard work of other employees to be even better.
Here are the best employees of AZALEA SUITES in 2023:
1. Mr. Hengki Suriantono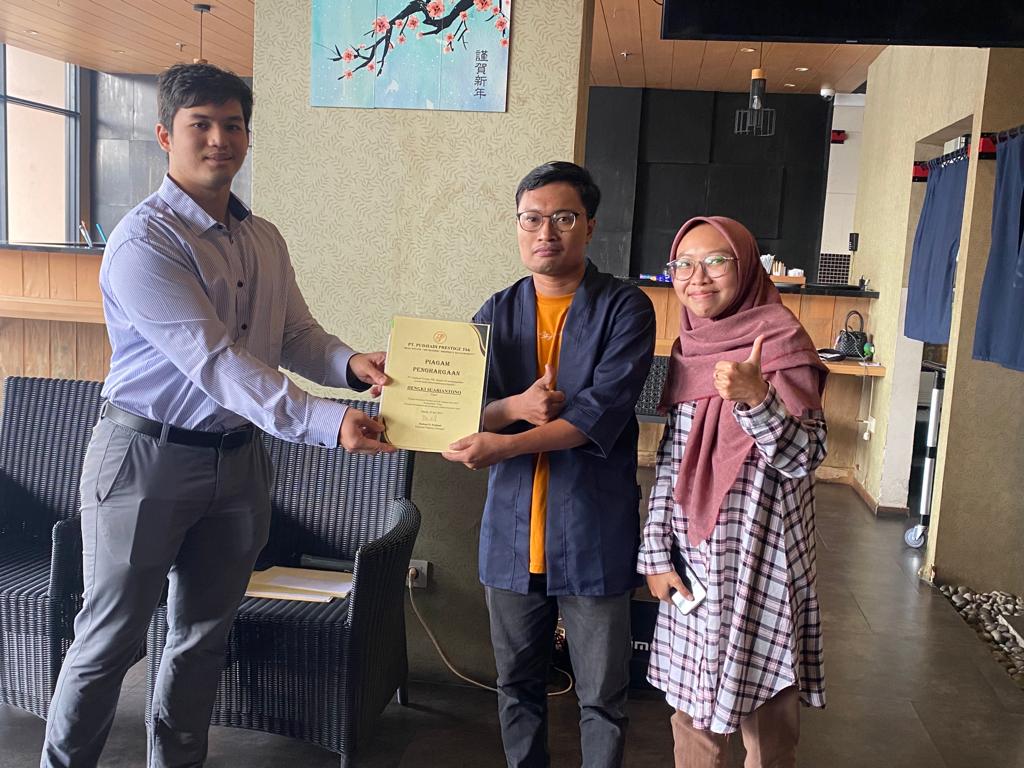 2. Mr. Hendri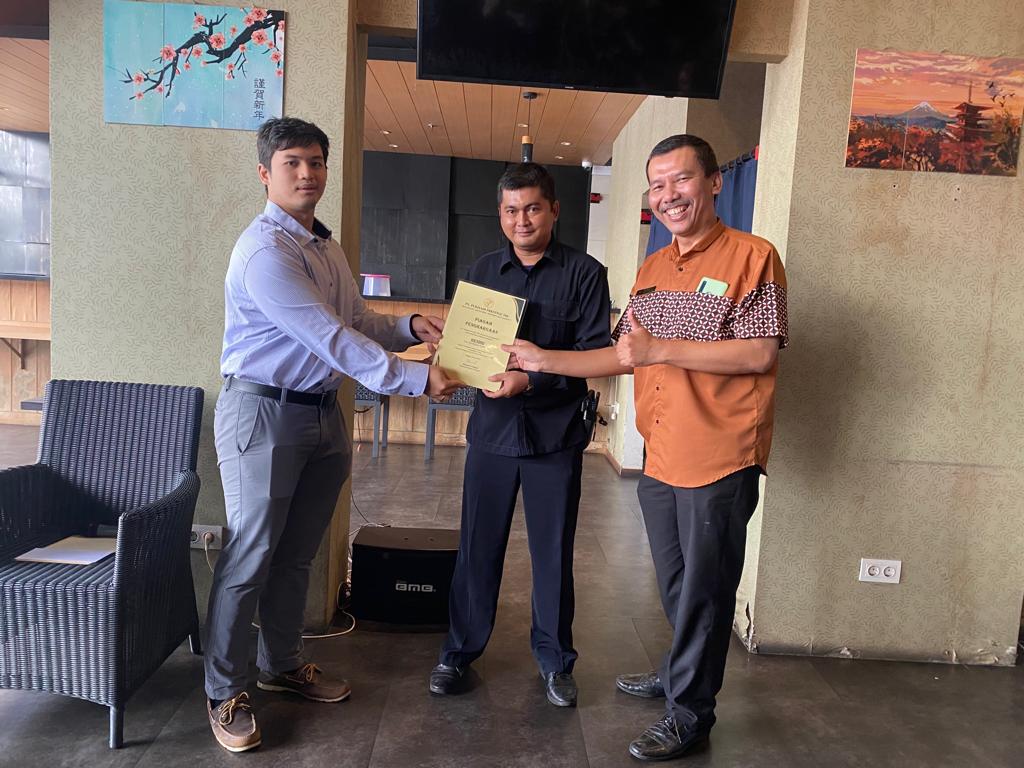 3. Mr. Dicky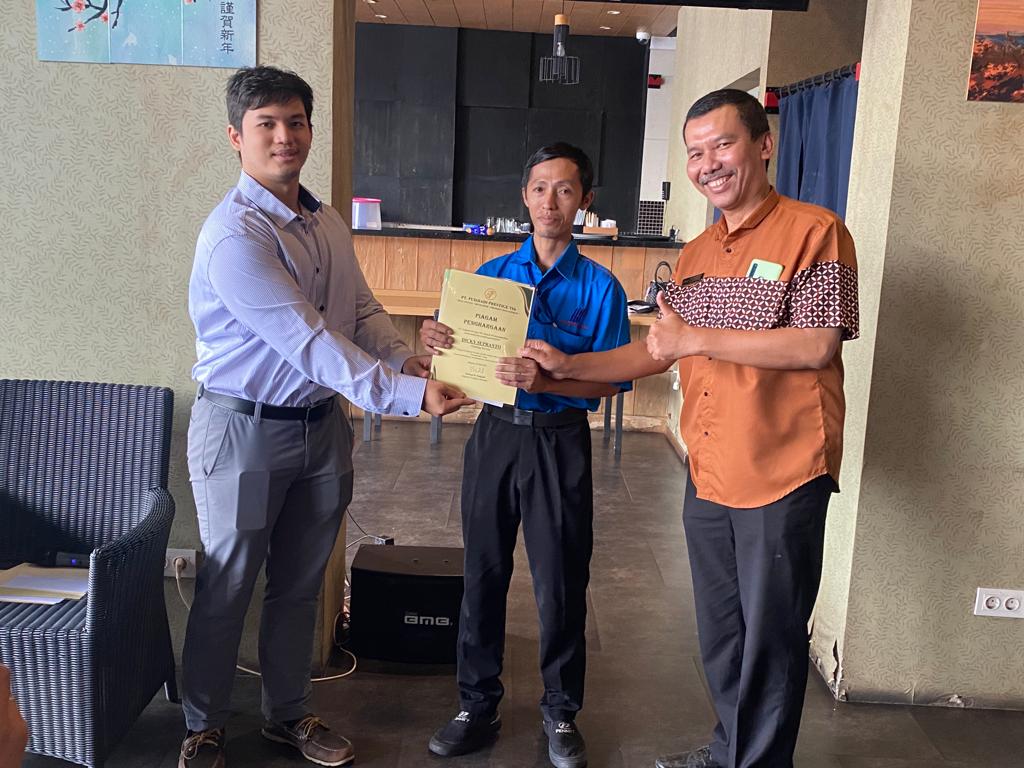 The company would like to express its deepest gratitude to the employees who have become the best employees of the year 2023. Hopefully in the following year you can become the best employee again.