Floor Plan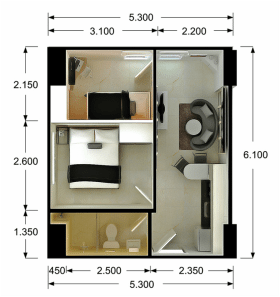 Stressed with rushed factory orders that give you mouth ulcers? Exhausted from unforeseeable factory shortages?
You're tired of Cikarang manufacturing and looking for a place where you can relax and think about other things.
Busy executives at Japanese factories around Cikarang have been rapidly flocking to a place of comfort this year. You don't want to be the only one missing out.
Azalea Suites 2BR Serviced Unit gives you the inner comfort to be able to tackle your next factory problem with gusto.
If it's the revolutionary Calm & Peaceful environment that you need, Azalea Suites has it.
If it's a Japanese-speaking Front Office who never misunderstands your requests, Azalea Suites has them.
If it's Japanese-standard Housekeeping who has proven trustworthiness with your items, Azalea Suites has them.
Living in the 2BR serviced unit is the spacious place that will have your colleagues wondering how energetic you look today at work.
Hurry! Inquire soon before other people take the limited supplies of 2BR units that you wanted.
Gallery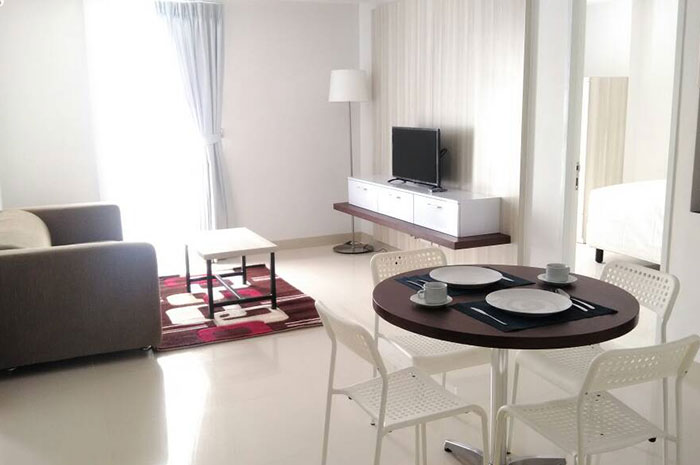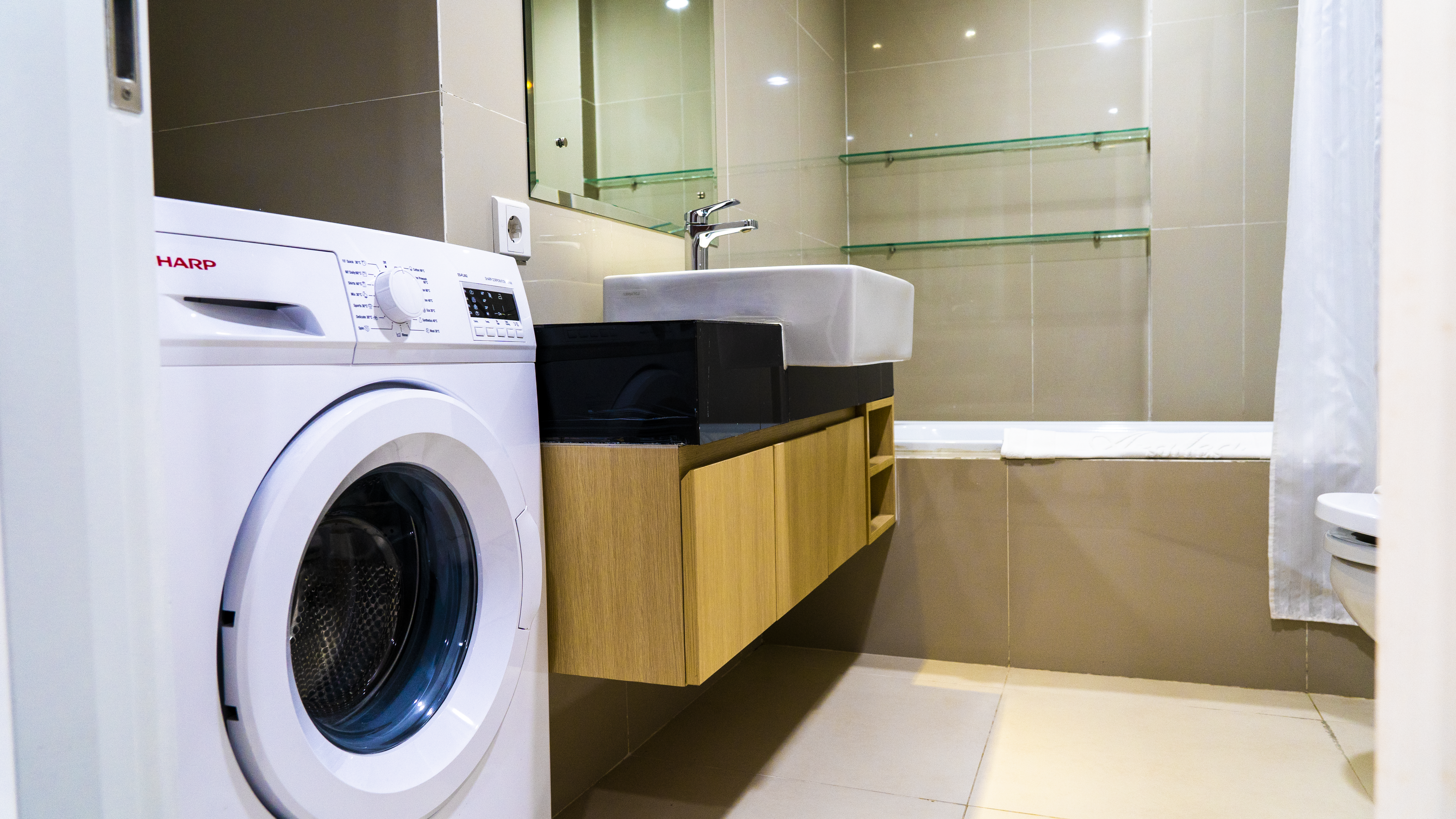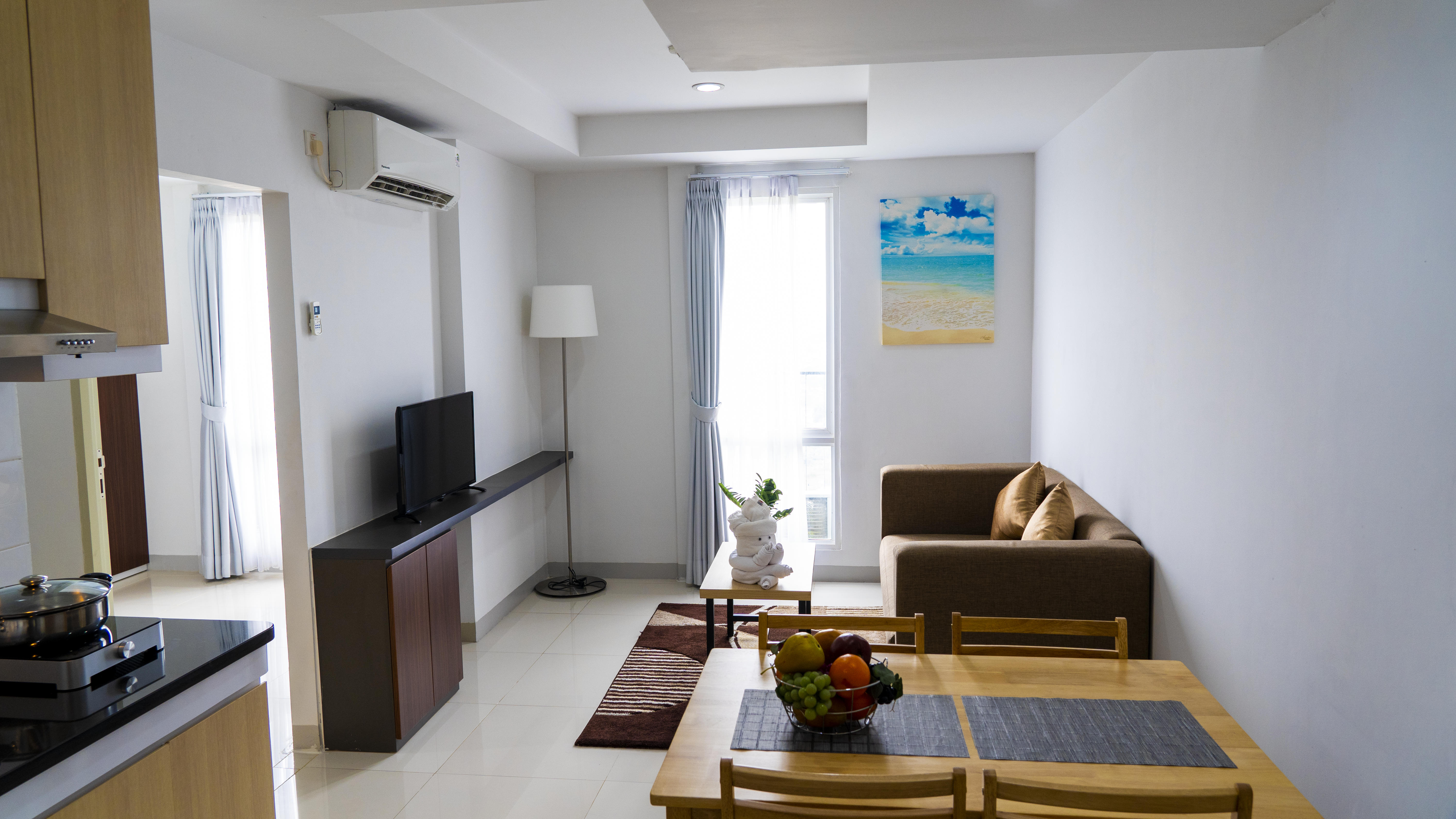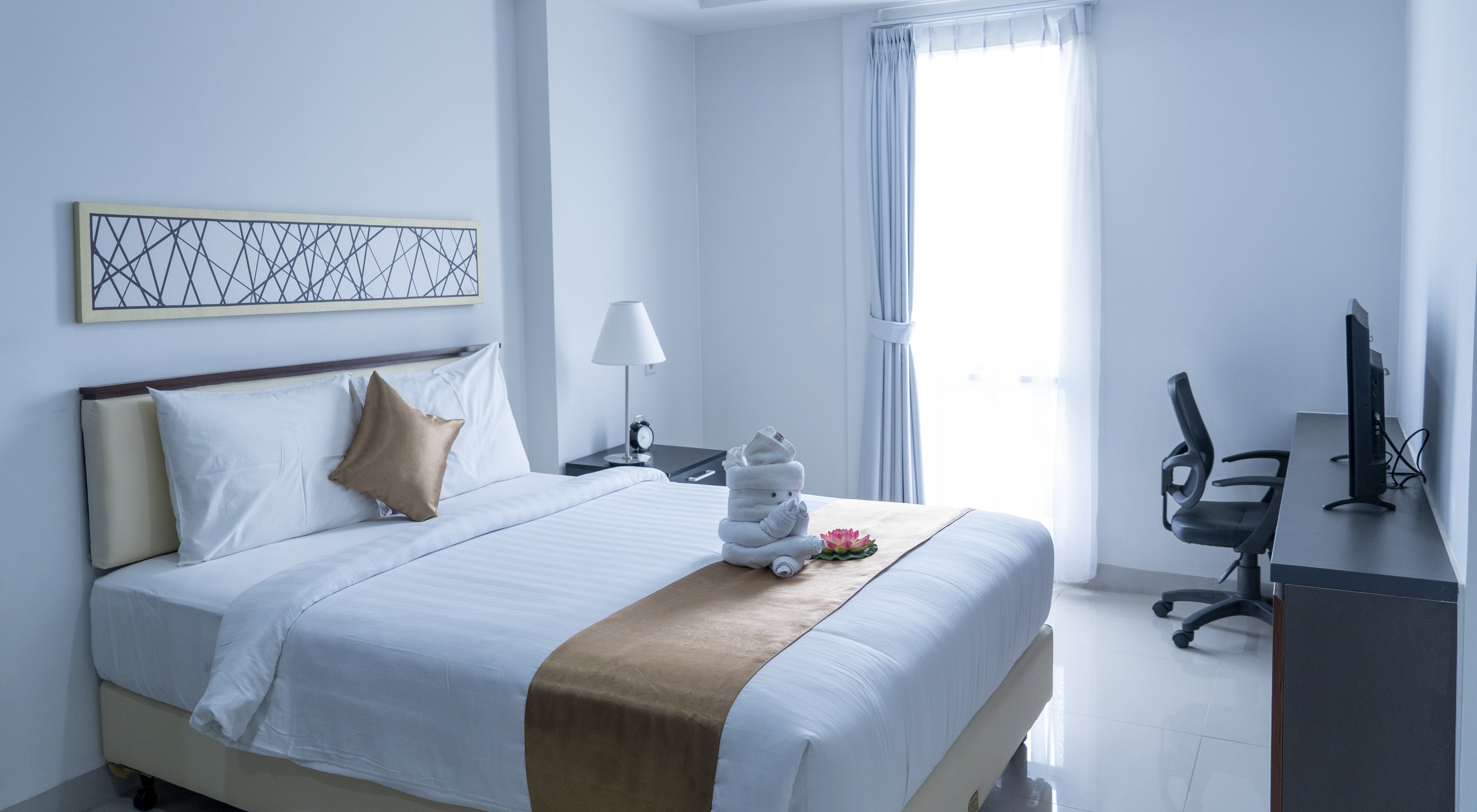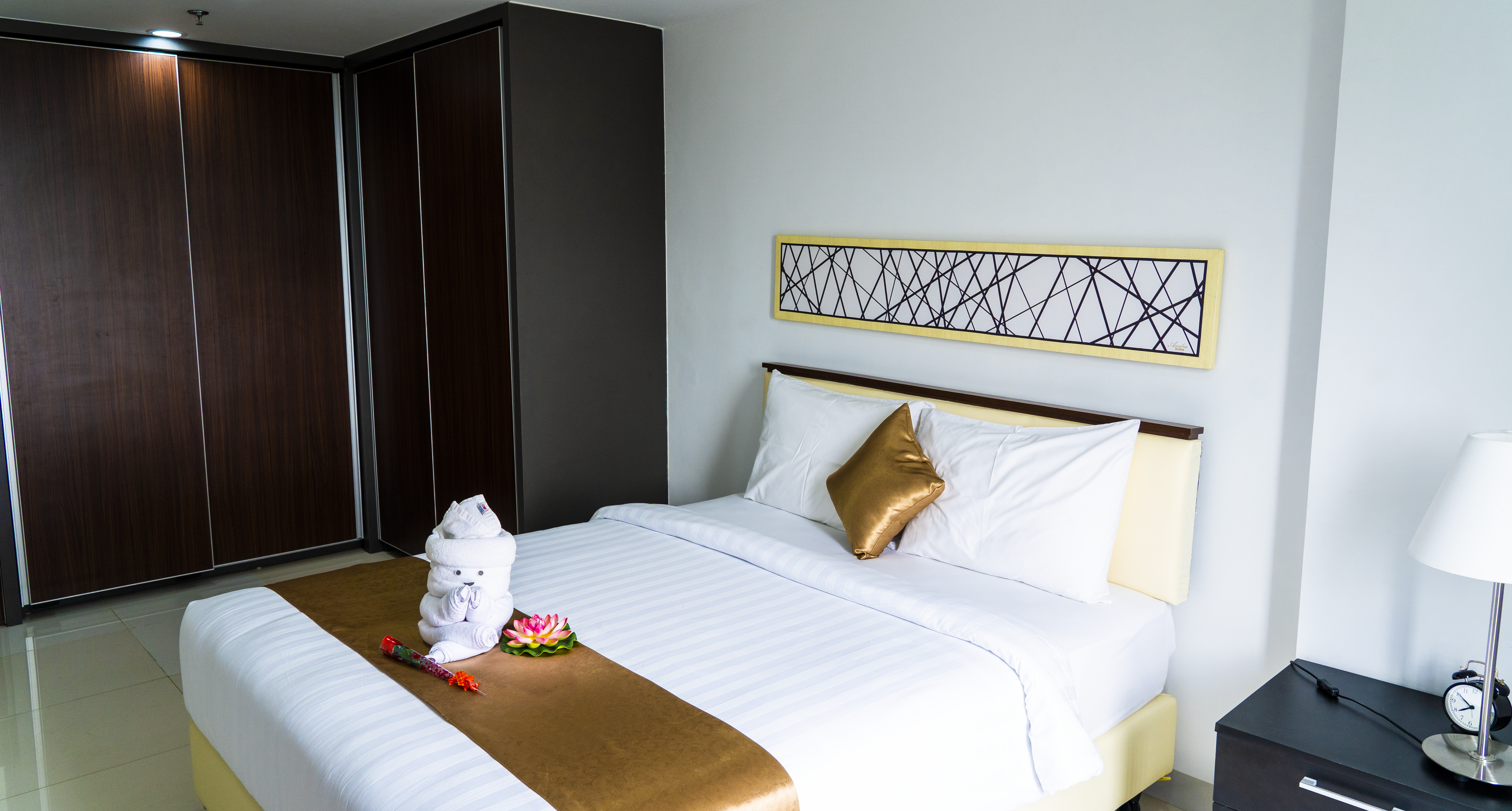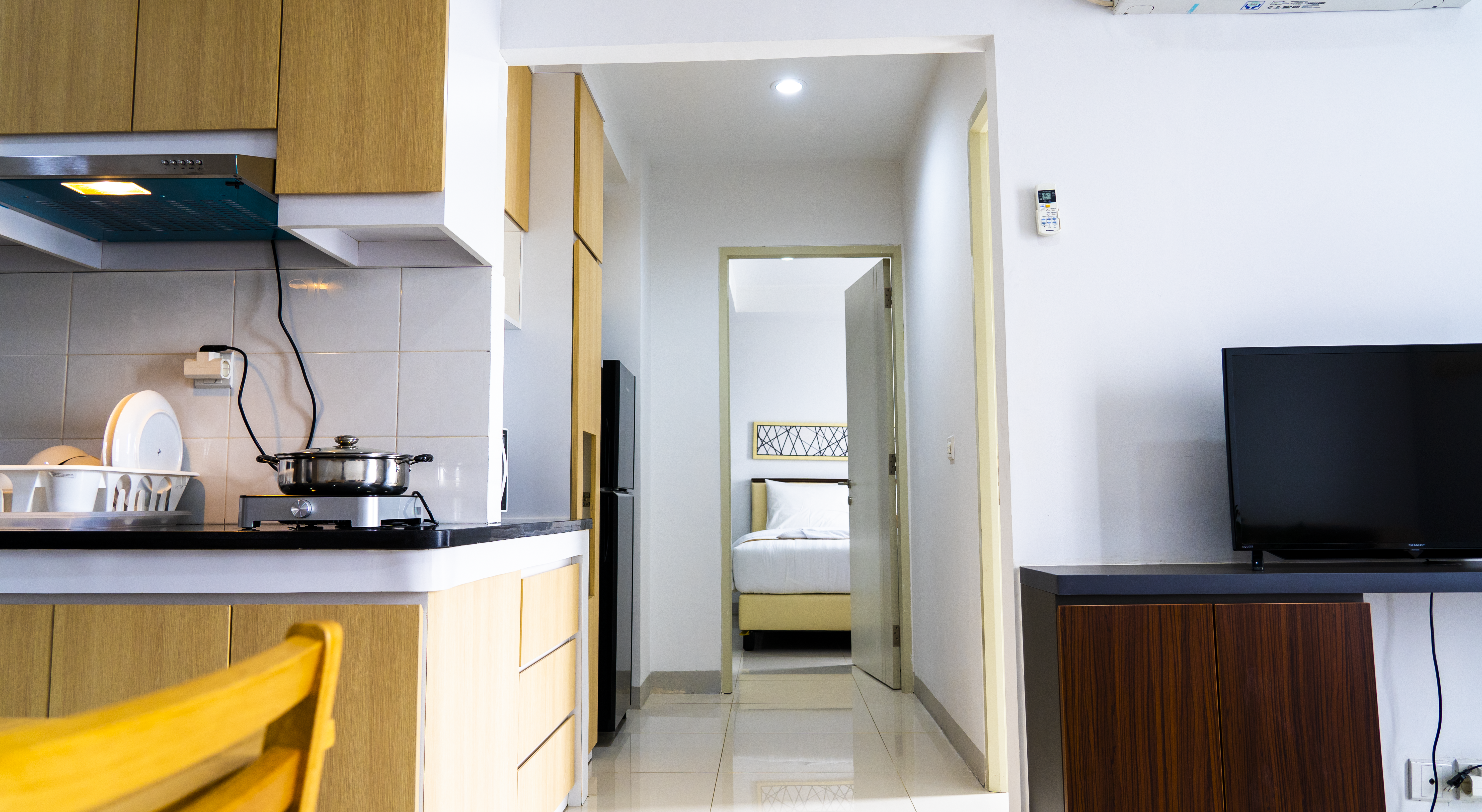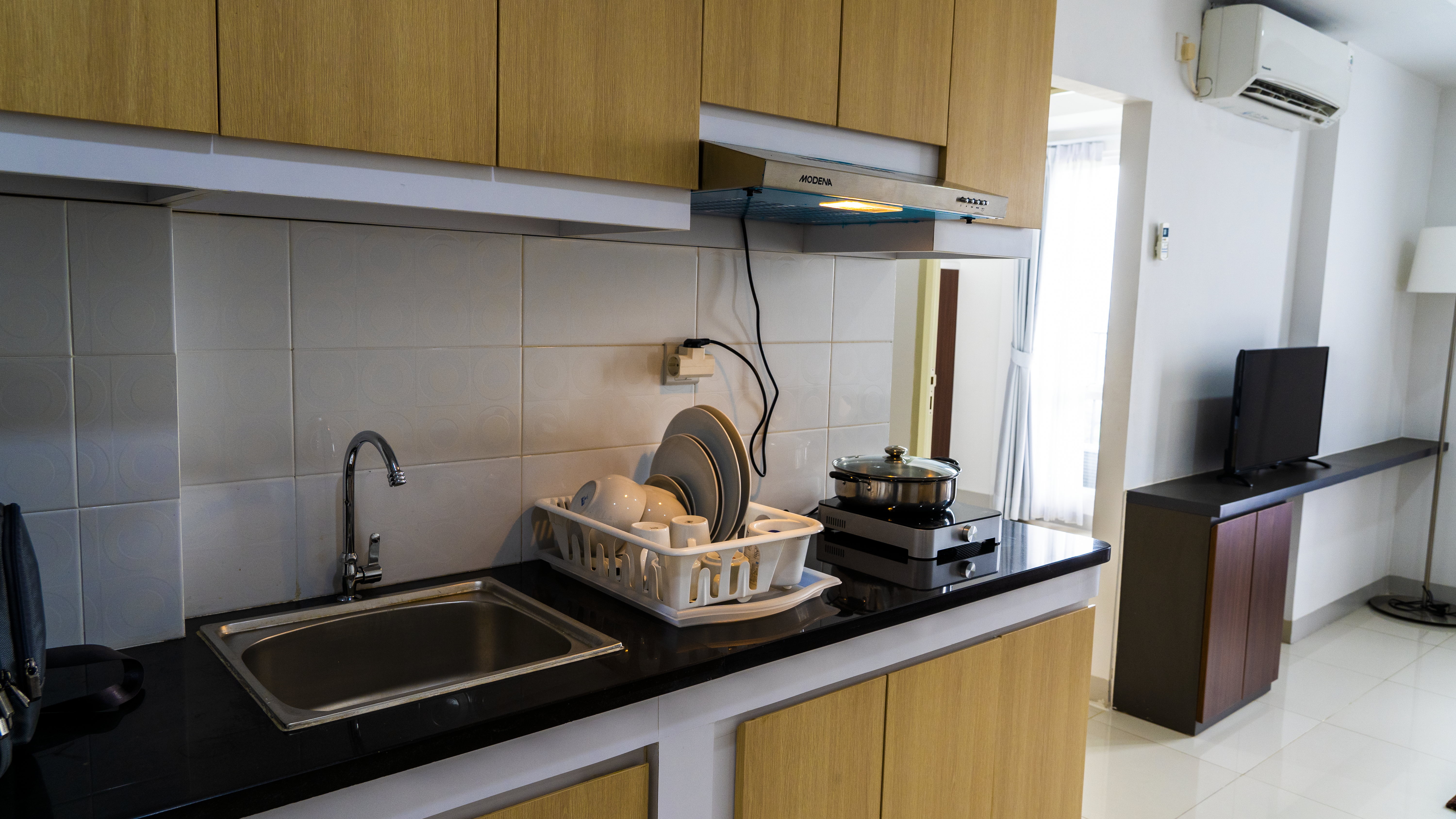 What We Offer
Wifi (Charge)
Cable Channels (Charge)
Air conditioning
Washing Machine
Room Cleaning Twice a Week
Kitchen
Water Heater
Bathtub
Refrigerator
Microwave Oven
Coffee Maker
Electric Stove