Floor Plan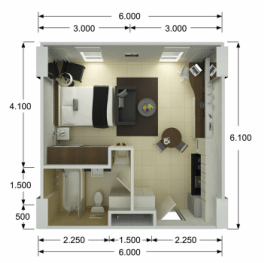 Our Studio Suites is one of Azalea Suites's most popular option as it boasts a spacious 44m2 with a highly sought after bathtub to relax in after a long day.
The Studio Suites is designed to make Azalea residents feel welcomed, comfortable and suitably pampered. The generous 44 sqm studio suite is fitted with a king-size bed making it ideal for a single business executive travelling for work or a pair of global travellers seeking sanctuary in the metropolis.
In addition, every apartment is decked with a well-equipeed kitchenette, washing machine, en-suite bathrooms with a bathtub, a multi-purpose room, a four-seater dining table, an LED television with satellite and cable channerls and individually controlled air-conditioning.
Complimentary daily housekeeping and Wi-Fi connectivity are also available.
Gallery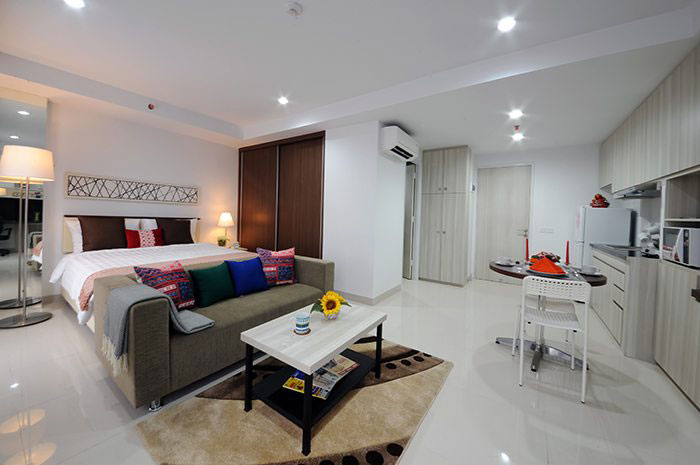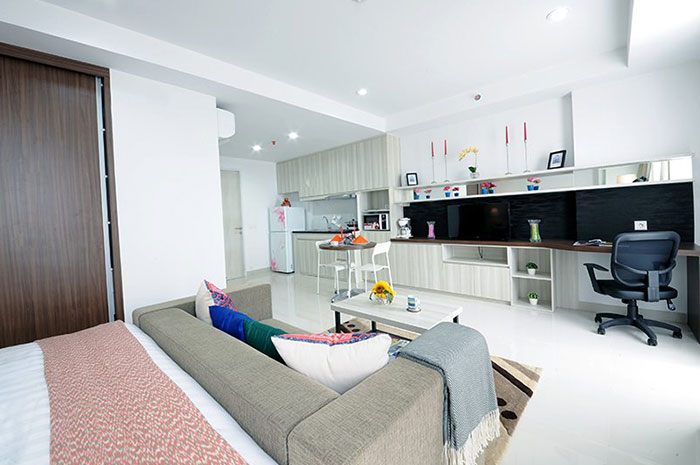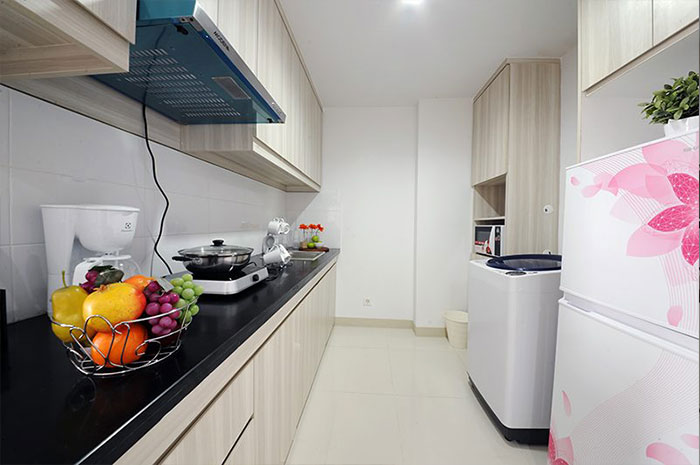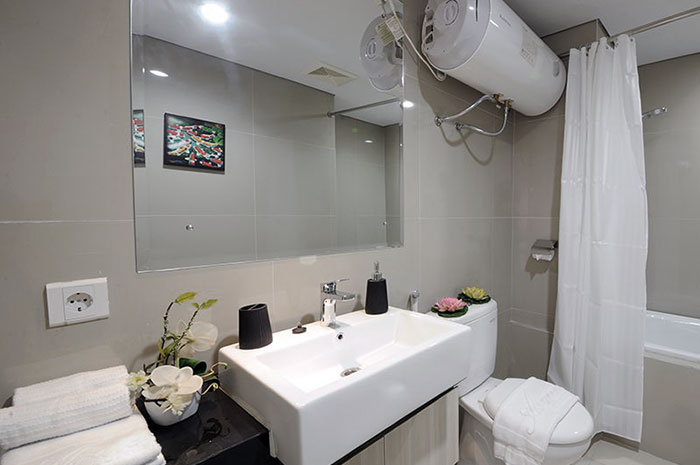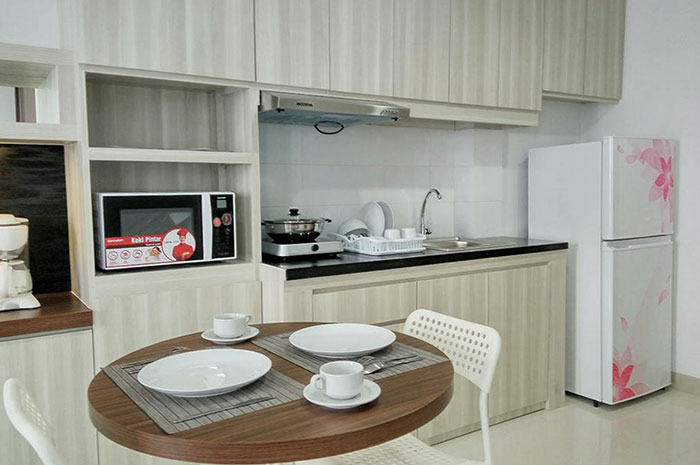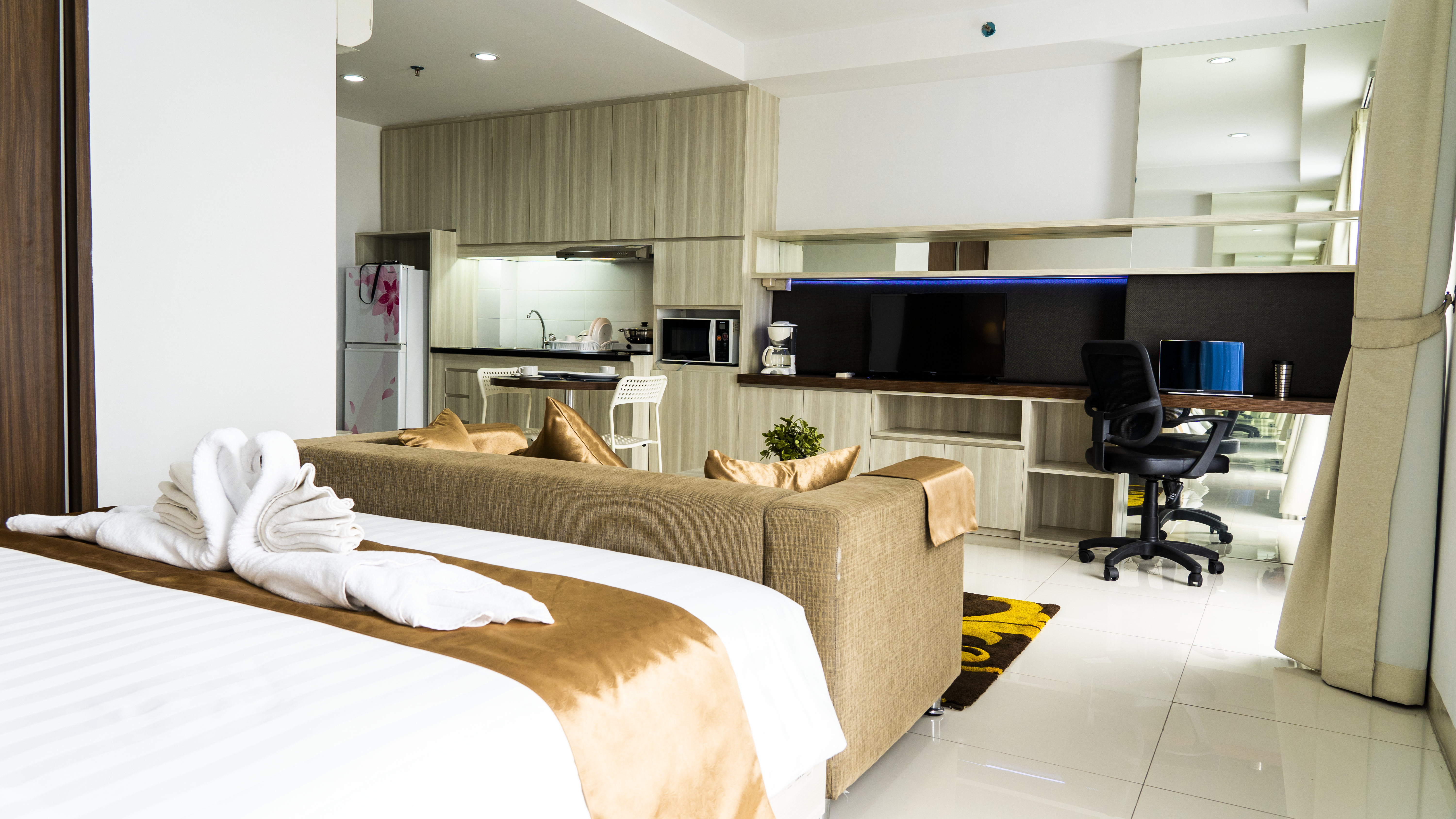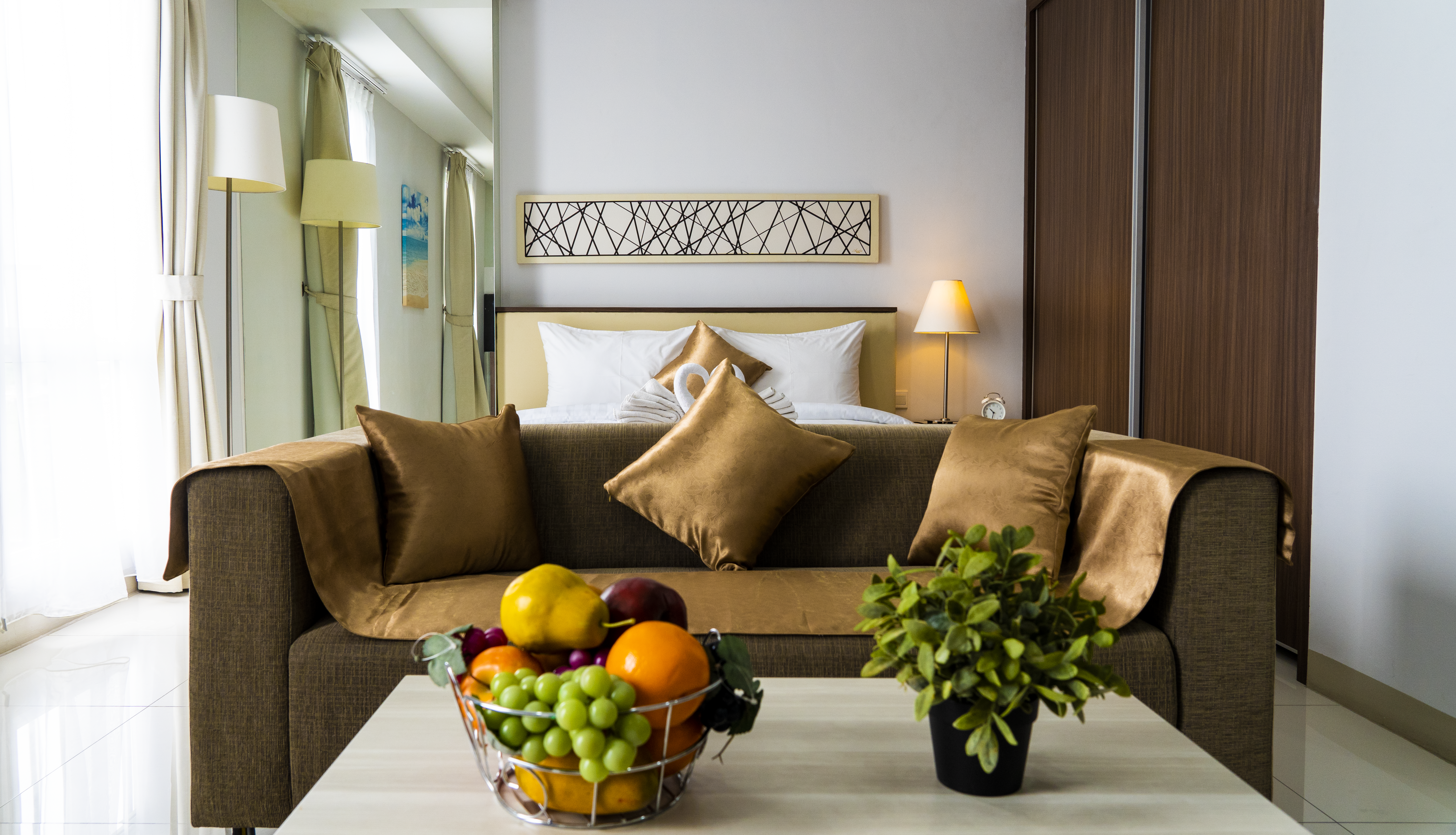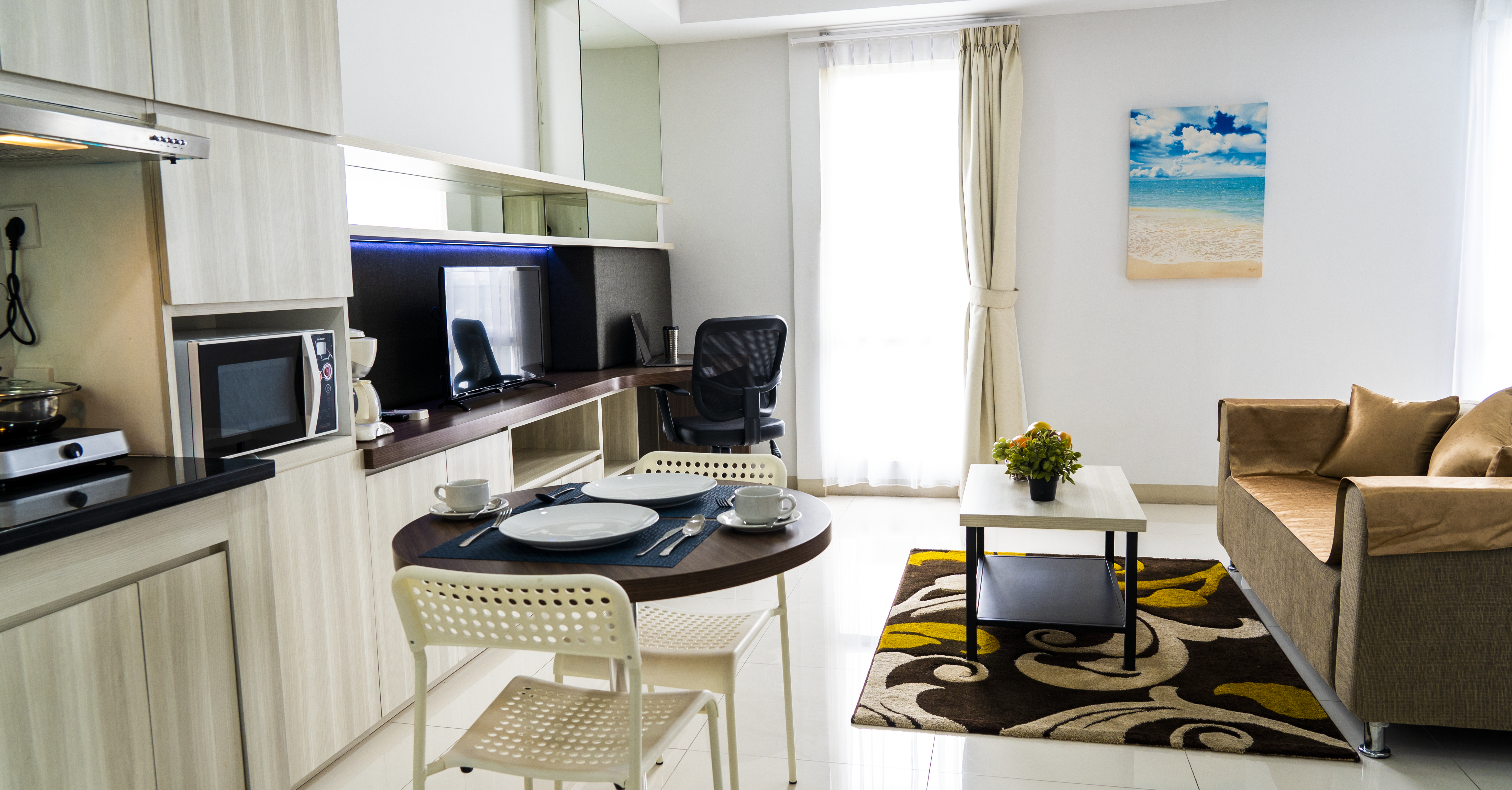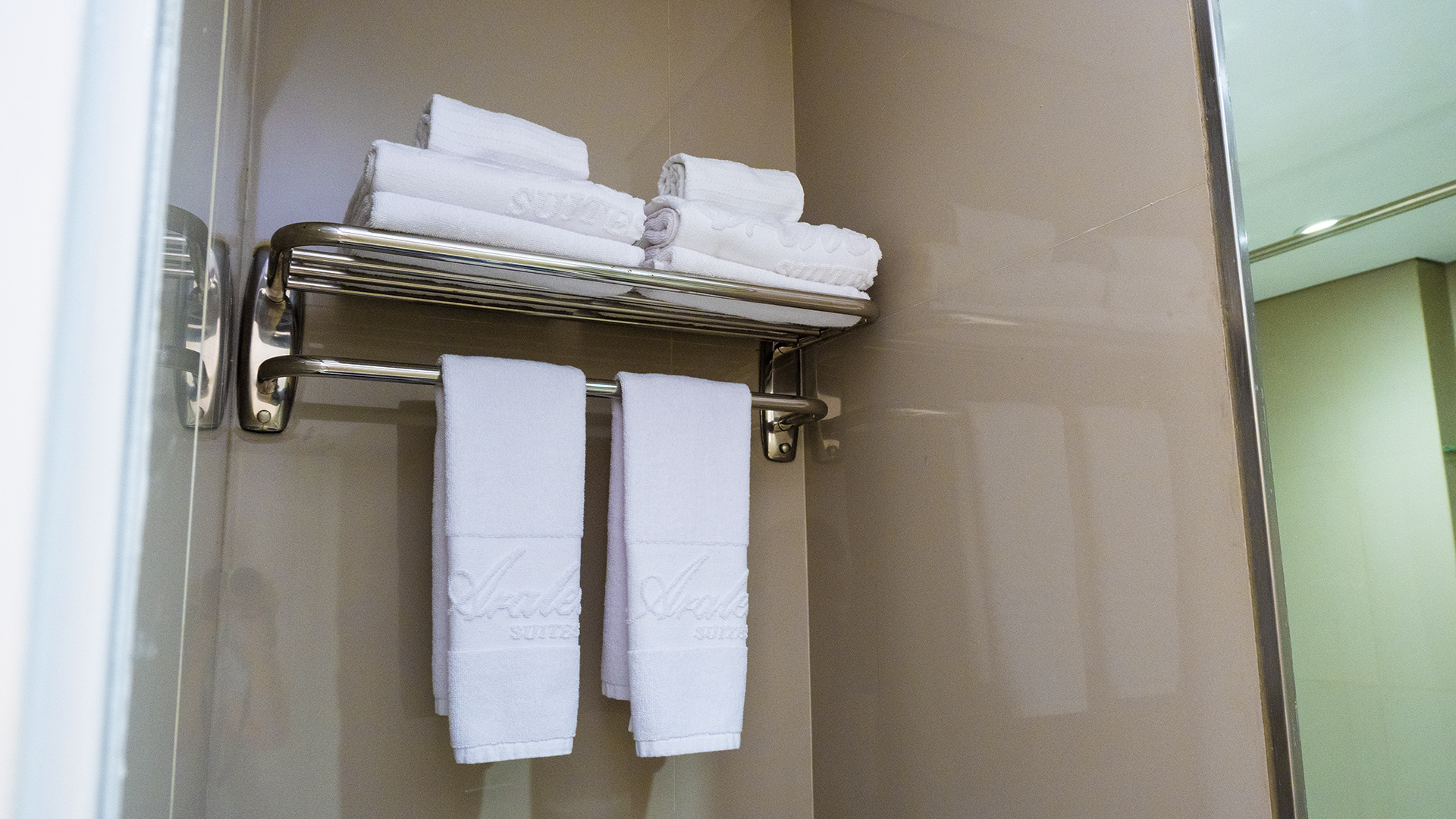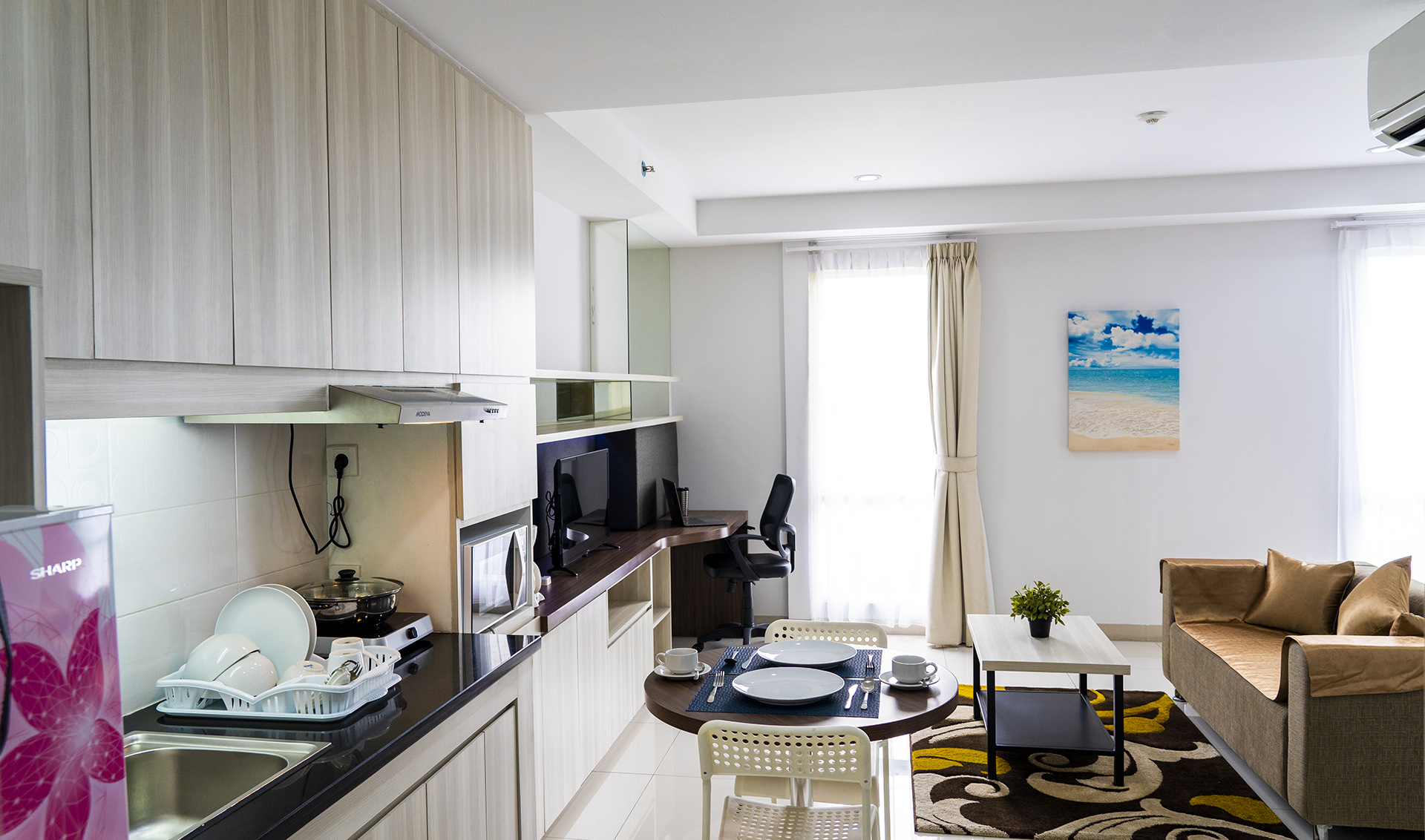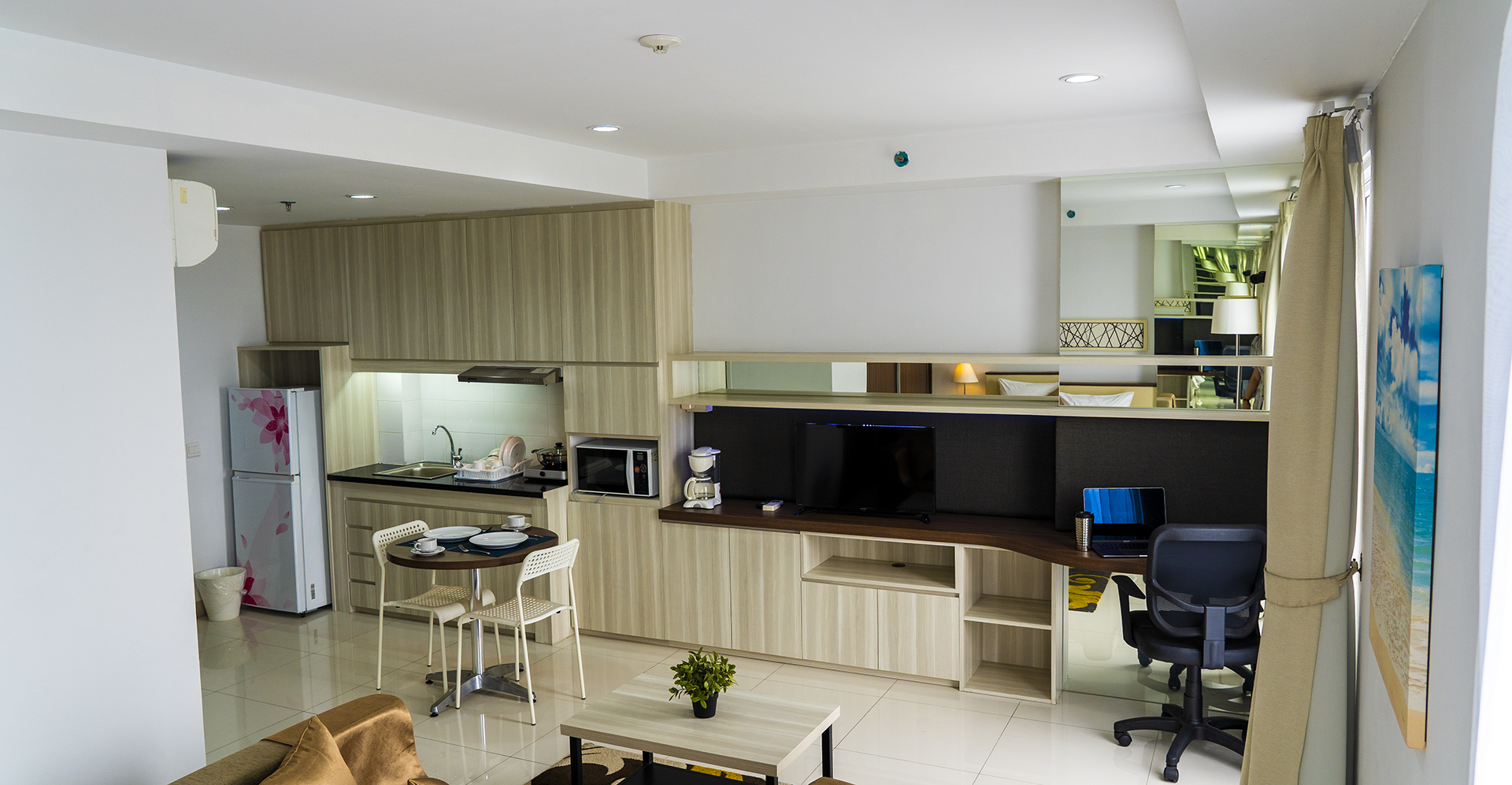 What We Offer
Wifi (Charge)
Cable Channels (Charge)
Air conditioning
Washing Machine
Room Cleaning Twice a Week
Kitchen
Water Heater
Bathtub
Refrigerator
Microwave Oven
Coffee Maker
Electric Stove